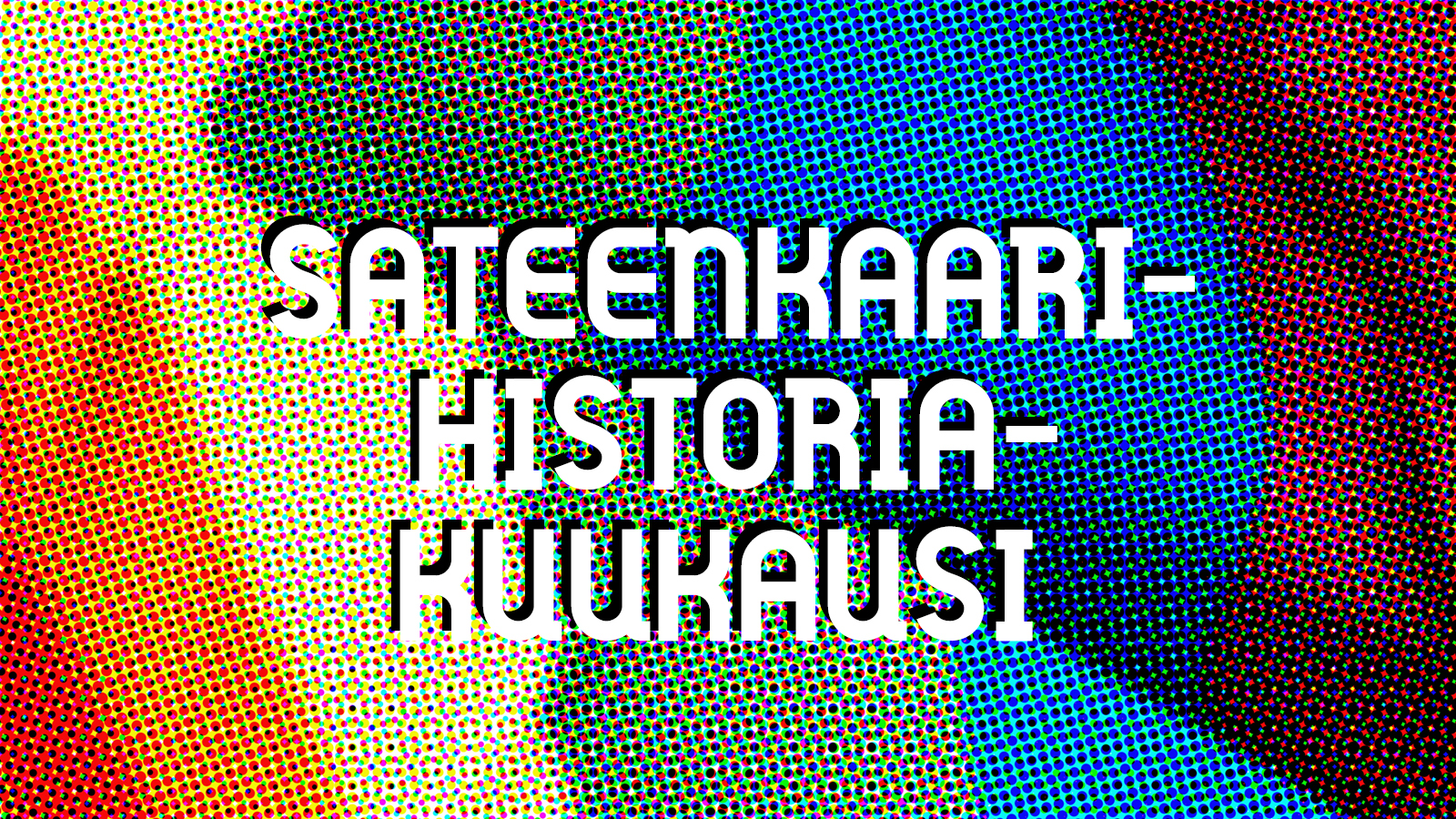 Queer History Month
The history of sexual and gender minorities has always existed, but it has often been kept hidden or overlooked. It is present everywhere, in all time layers, social classes and cultures, but finding it requires sensitivity, expertise and looking at history differently.
Friends of Queer History invites memory organizations, schools, art organizations and organizations to celebrate rainbow history month every year in November. The goal of Queer History Month is to examine Finnish history and culture from the LGBTQIA+ perspectives and record them as part of our common cultural heritage.
We challenge you and the your organization to make the silent history a cultural heritage shared by all!
How to participate?
You can register your contribution or event through the button above. Queer History Month is a set of events open to everyone. Here are some ways to participate as an organizer:
By organizing an event or an exhibition: The programme is realized with the own funding of the participating organizations and contributors. The organizing body is responsible for its own marketing. The team coordinating Queer History Month moderates the event calendar on this website and adds the events announced there.
By making rainbow history visible in everyday life: Libraries can participate, for example, by organizing related book purchases and other material exhibitions. Schools can participate by organizing theme days related to the topic, by inviting experts in the history of gender and sexual minorities to speak, or through various workshops or group work.
By writing about rainbow history: Feel free to publish blog texts that ponder on the relationship between your organization and queer history. You can also suggest text to us: Friends of Queer History publishes a web journal with a variety of texts on queer history from many different perspectives in Finnish, Swedish and English.
By communicating about rainbow history: You can also participate by sharing material, images, texts or reflections related to queer history on social media with the hashtags #Sateenkaarihistoria #Queerhistoria #QueerHistory. You can link or tag our profile either on Facebook or Instagram (@sateenkaarihistoria) – we highlight tagged posts or posts with above hashtags on our own channels.
Background
The month highlighting the common cultural heritage of gender and sexual minorities took place in Finland for the first time in 2018, and organizations participating included Aine Art Museum, Ateneum Art Museum, AV-arkki, Goethe Institute, Helsinki City Museum, National Museum, National Theater, Finnish Literature Society, Svenska Litteratursällskapet, Labor Archives, Labor Museum Werstas and the national broadcasting company Yle's archives. During the month, there was extensive information and writing about the history related to the LGBTQIA+ minorities, and memory organizations highlighted previously hidden material, organized remembrance cafes and queer guided tours.
Since 2020, Queer History Month in Finland has been coordinated by the Friends of Queer History association.