The English webiste of Friends of Queer History is still under construction, thank you for your patience! The English translations of central content will be published by the end of year 2022.
Latest activity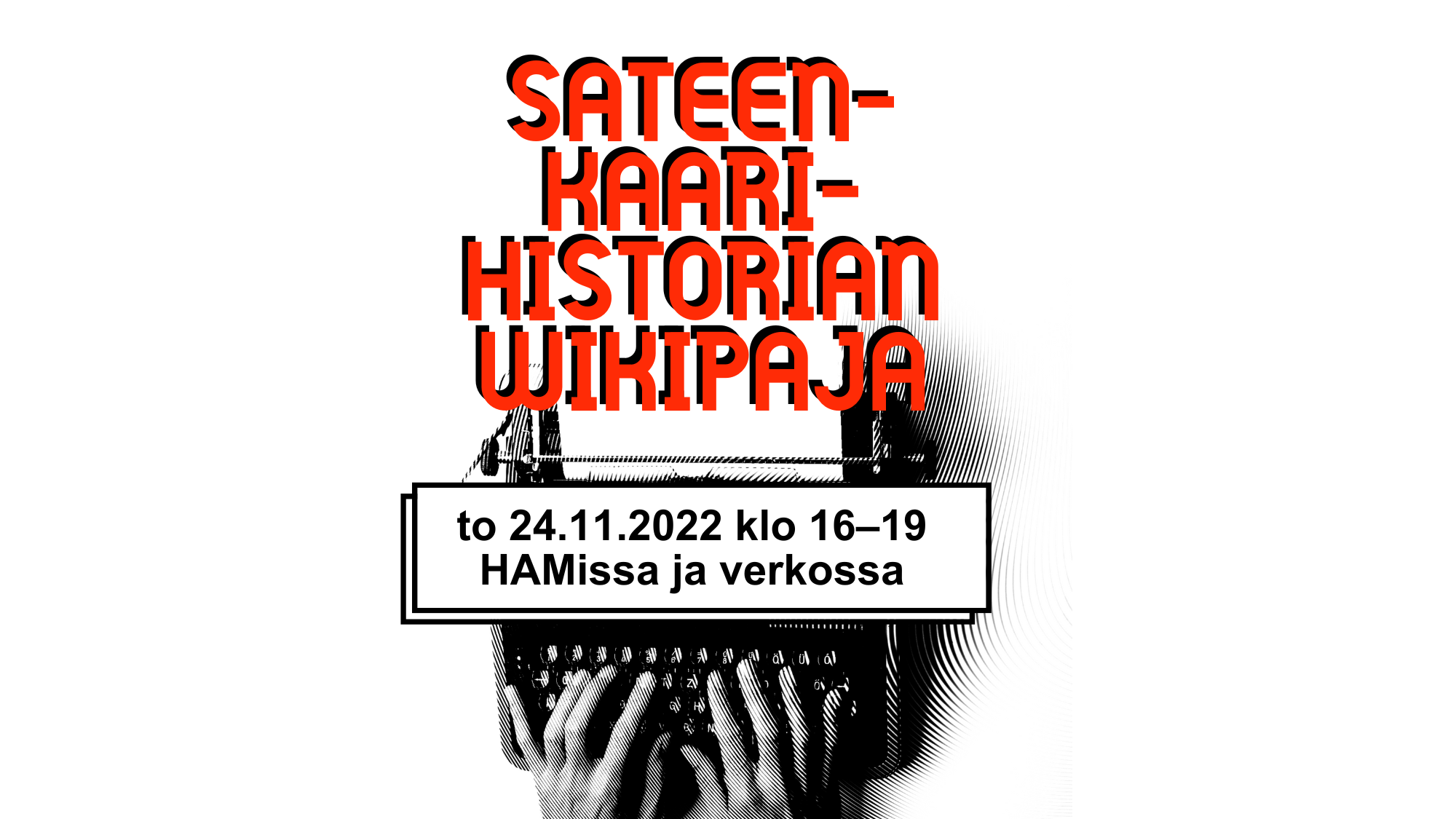 About the associataion
Friends of Queer History (Finnish: Sateenkaarihistorian ystävät ry, Swedish: Queerhistoriens vänner rf) is an association established in 2020, aiming to raise awareness on history of gender and sexual diversity, and advance researching, collecting and presenting queer history in Finland.
We support, promote and practice research on queer history by initiating projects and publishing papers and other writings on queer history. Given the opportunity, we also teach about queer history issues and provide guidance to various themes in queer history.
The association promotes researching, collecting and presenting queer history in Finland by actively influencing relevant players, and we collaborate especially with memory organizations to achieve these goals. We organize the Queer History Month yearly in November.
We welcome you as a member, if you feel like queer history or the goals of the association are close to your heart and if you want to support our work! Every once in a month, we organize (online) events for the members where we plan our operations together and share the latest news on ongoing or upcoming projects.
Contact
In general issues, you can contact us at:
info@sateenkaarihistoria.fi